Socius Community Living
#1 co-living space connecting expat and local communities

Don't just stay. LIVE.
Co-living is a community living concept where people do more than just living in shared apartment together. More than just sharing a physical apartment, it's about sharing of interests, values and life experiences together.
---
Our Partners

---
COMMUNITY
We want to build a community of people who are bold, open-minded and not afraid to be themselves. We want people who embrace diversity. We want people who want to be here. At the end of it all, we just want to make the world a more understanding, accepting and beautiful place – one member at a time.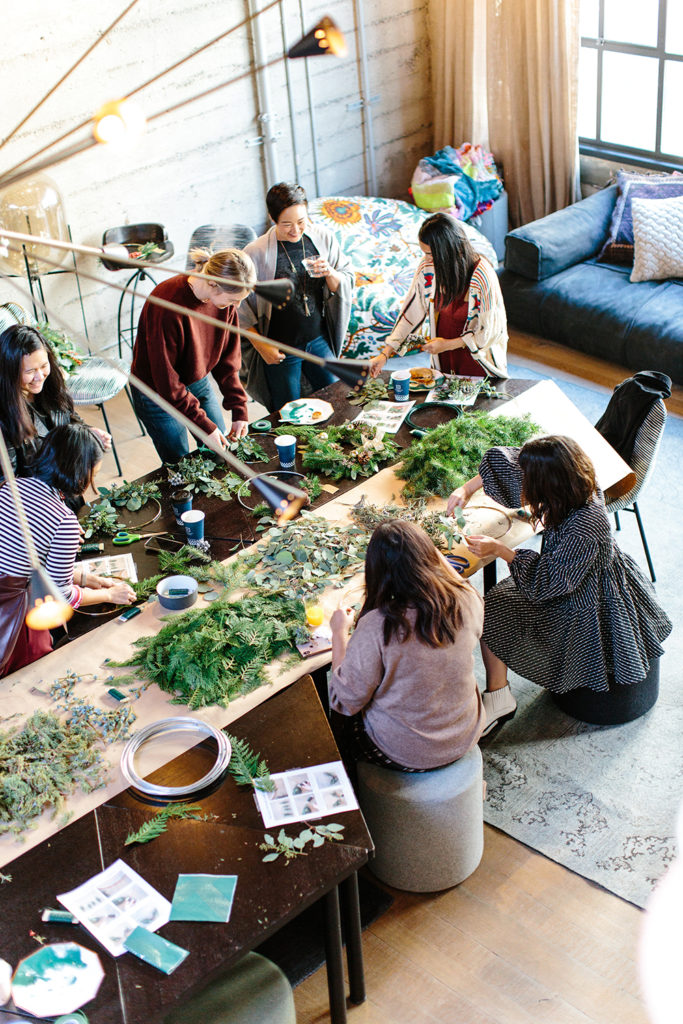 ---
CONNECTION
We want to connect the expat and local communities because we believe that strength lies in diversity. Our different worldviews, from us being from different cultures and ultimately from us being different people, are the elements that add colour to the world. We want to celebrate those differences.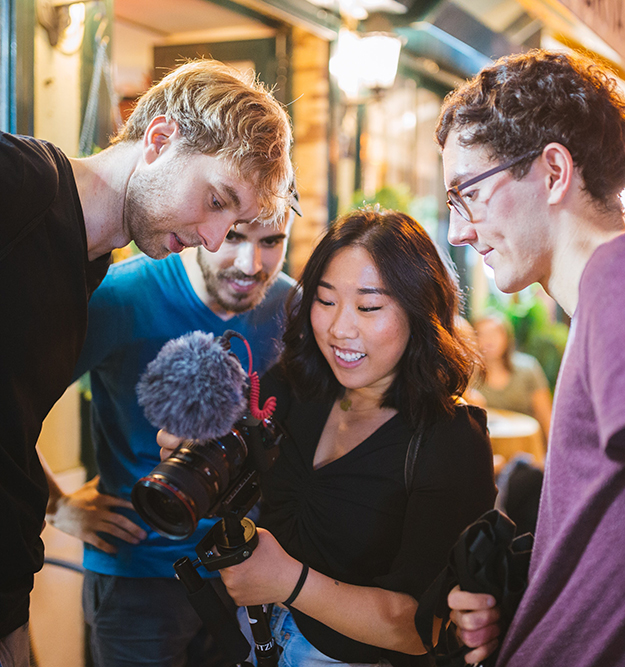 ---
CONVENIENCE
Our homes also come with a full suite of services so that you can focus what's important – living.
These include:
+ Wifi
+ Air-Conditioning
+ Weekly Cleaning
+ Maintenance
+ Washing Machine
+ Refrigerator
+ Fully equipped kitchen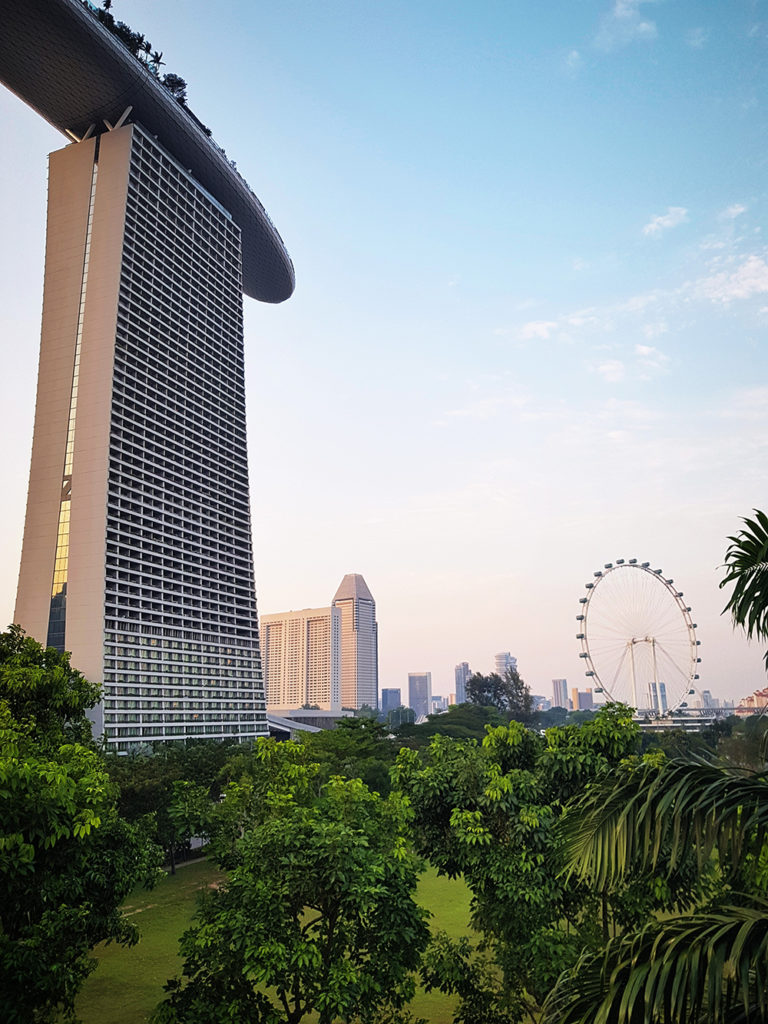 ---
Come LIVE with us
---
Contact us
Call: +65 8829 0428
Email: contact@sociusliving.com
Join of Facebook Community: Click here

Follow us on Facebook
Scan here to Sign up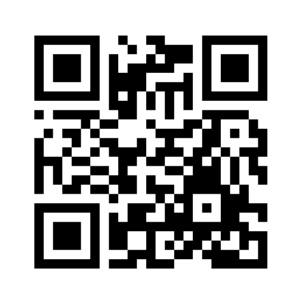 Locate us
We are located in the central location
Socius@Orchard (Ready to move in) – Contact us now!