Socius@Orchard is ready for you to move in! Rooms are limited contact us now and reserve your room!
Here's the glimpse into how the rooms look like – Scandinavian inspired rooms equipped with everything you need 🙂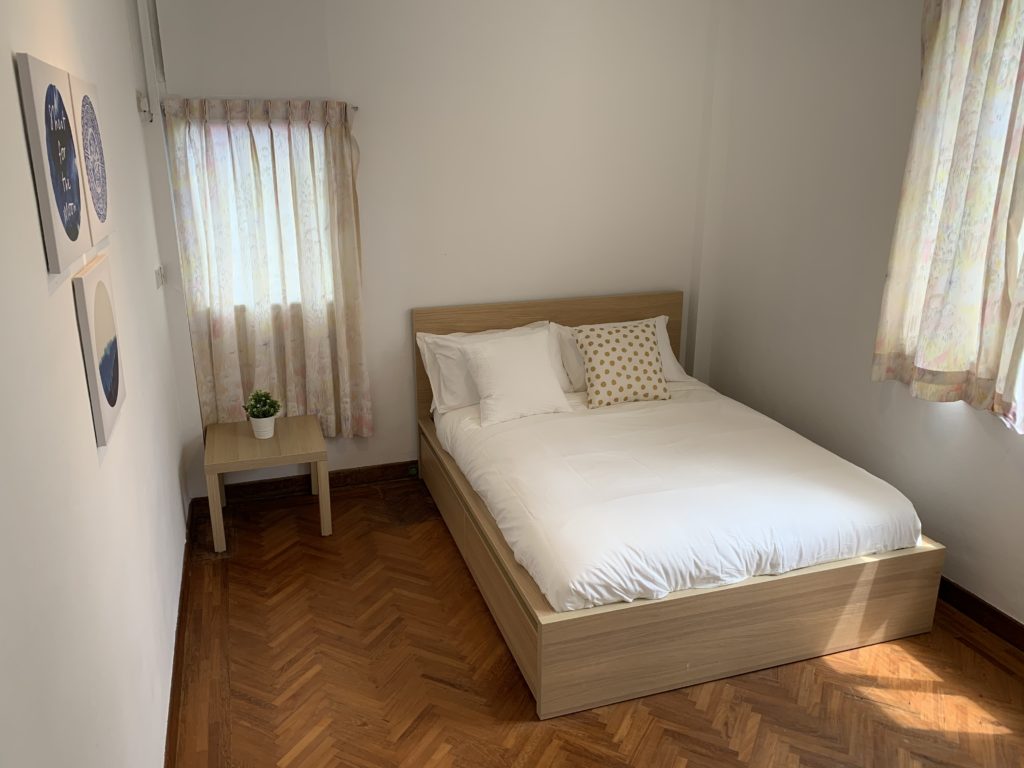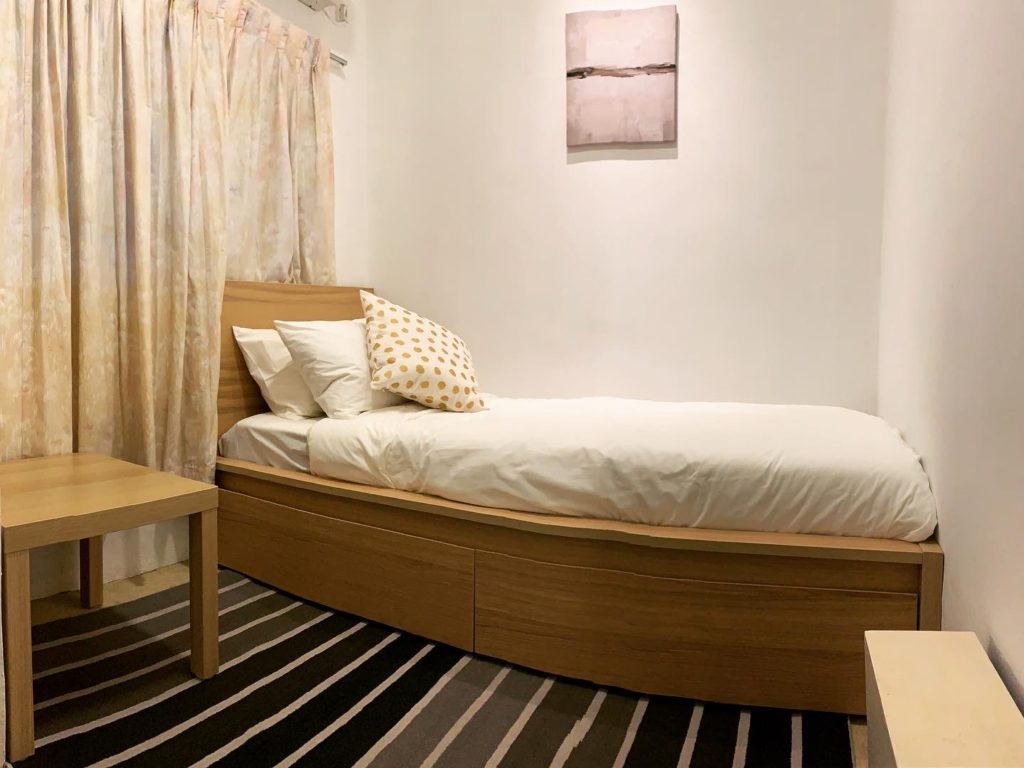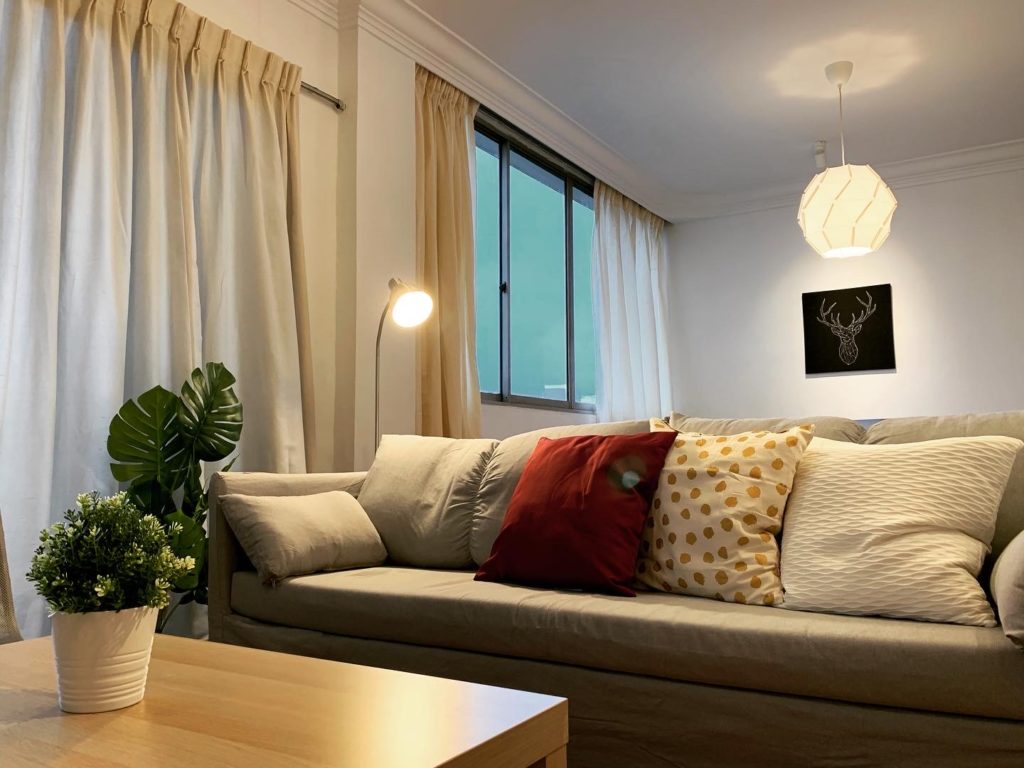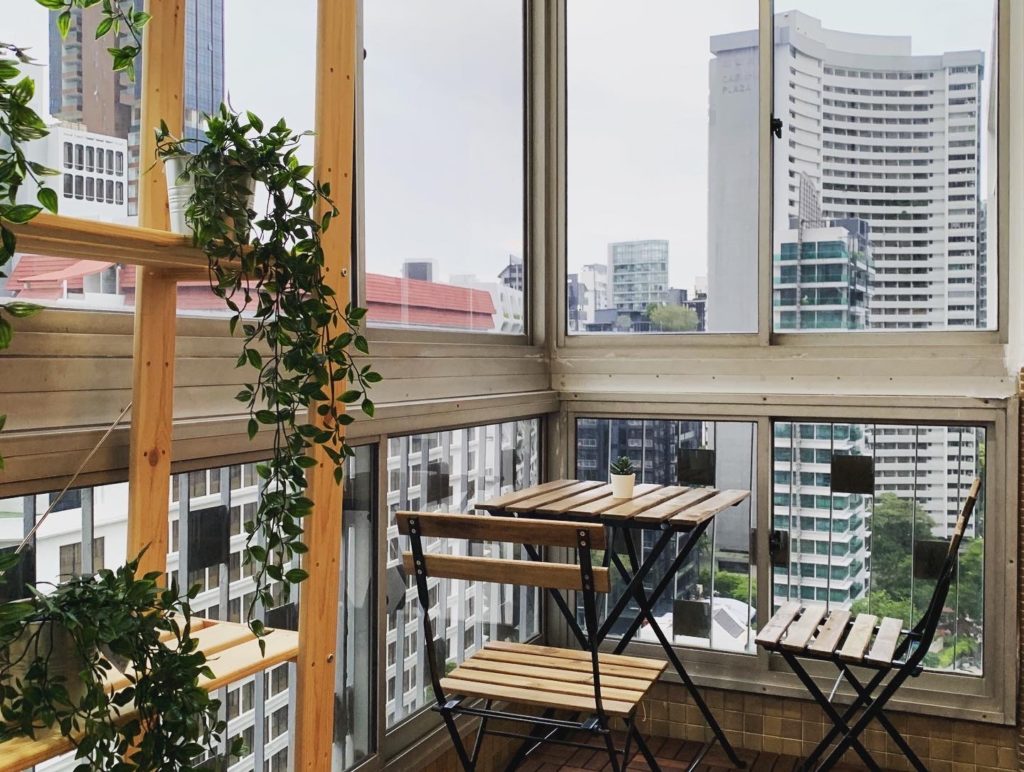 *Rental rates may differ based on duration of stay.
Rooms are getting booked fast! In the meantime, reserve your spot here before it's gone.
Also, join our Facebook group to stay updated of our latest events!